Exosion Academy
The Exosion Academy is a Business School Organisation, established on the 20th of October 2010, aimed to cooperate with academy of coches.
Don Jenkins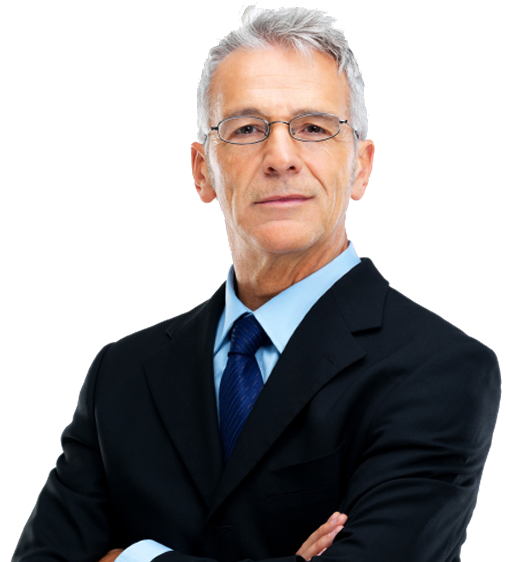 Don Jenkins is a managing director at Exosion Academy, a leading private equity firm. Mr. Jenkins is chairman of the firm's investment committee and a member of its executive committee. Exosion Academy is a global growth equity firm providing capital and strategic support for growth companies.
---
Location: Stockholm - Department: Business Managment
The course aims to expose people to the study of the future using a variety and combination of futures tools and techniques to create alternatives and achieve desired futures. The workshops are designed to enable participants to thicken their future-forward thinking inclination and to stimulate their capacity for imagination and to explore as well as to create pioneering images and narratives that transform the future.
Location: Dubai - Department: Marketing Managment
Identify the messages being portrayed by yours and other's Body Language.
Location: Stockholm - Department: Business Managment
This course is designed to help people identify opportunities to work as a business coach and develop an understanding of a business coach's role.
---
Check Certification Status